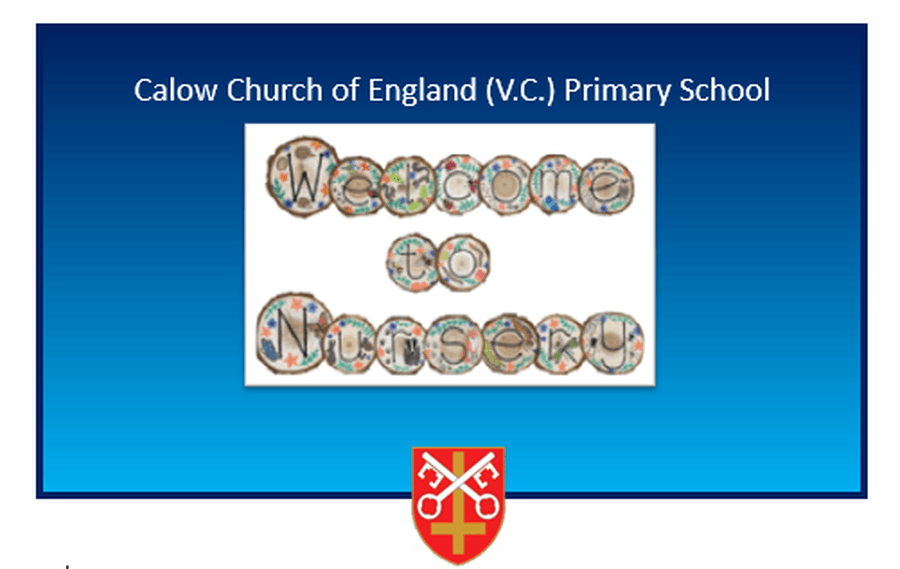 Nursery
We currently have places available in Nursery
Our 26 place nursery provides an exciting, high quality Early Years learning experience, which will get your child off to a great start to their education.
Our nursery offers a caring and nurturing environment, with an experienced Early Years Teacher and a Teaching Assistant, who share over 30 years experience.
Free Childcare
We can provide 15 hours childcare per week, 3 hours a day over 5 mornings a week (universal 15 hour entitlement), or 5 whole days (extended 30 hour entitlement depending on eligibility).
Children can be admitted after their 3rd birthday, but funding is only available from the start of the term following the child's 3rd birthday. If you wish your child to start before their funding begins, you may have the option of paying for nursery at the cost of £5 per hour. Paying for additional hours is also an option for parents of children who only qualify for 15 hours funded and who want their child to attend nursery for longer.
Please call 01246 274370 to arrange a visit and to meet our Nursery Teacher, Mrs McDonald and our teaching assistant Mrs Owen or alternatively please complete the enquiry form below.