Welcome to Class 4!
Scroll down to see our class twitter page!
Useful information:
Our PE days are Mondays and Fridays. Please make sure your child has their PE kits in on these days, earrings need to be taped up or removed and long hair should be tied back.

Spelling Shed and Mathletics homework is set on a Friday.

Please ensure your child is reading at home and has their reading book in school each day.
English

Our class book this term is Sky Dancer by Gill Lewis
In our writing this term we will be looking at Fronted Adverbials and using these within our writing. We will revisit correctly punctuating speech within writing and the plural and possessive difference – s.
Year 4 Children will begin the term writing a non-chronological report all about The Queen in celebration of her platinum jubilee!
We will then create their own newspaper report about an event in the local area and write a debate about a local issue.
Class 4 will also create their own narrative focused around myths and legends.
Maths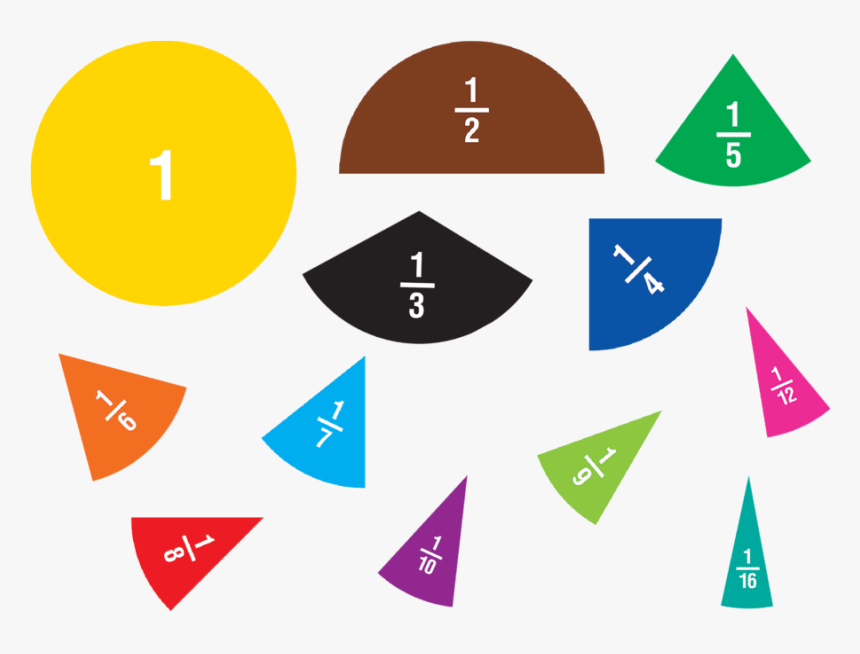 Please ensure your child is practicing their times tables at home! All children in Year 4 have to take a TimesTable check at the end of the year.
Click this link to go to a multiplication check that will be similar to the one your child has to take. Record their scores and see if they can be improved!
We will begin with using our addition and subtraction skills to answer problem solving questions that include fractions, moving onto finding fractions of a quantity and answering applying this skill to problem solving questions.
The children will conclude the unit by applying their tenths and hundredths knowledge to decimals and be able to divide by 10 and 100 using decimals.
Geography
This term our enquiry question is:
'How and why is my local area changing?'
We will be looking at why different places change and the changes that happen.
We will then investigate how Calow has changed over the years and study pictures and maps from the past as well take a walk around the local area to study different housing around Calow.
We would be very grateful for any old pictures or news clippings you could send in with your child to help us better understand the history of Calow!
We will also explore how Calow may have changed due to the impact of WW1.
We will look at the environment in and around Calow and what makes a desirable area to live in.
Finally, we will study How NASA use satellite images to inform us of environmental change on a global scale.