Church School
Father Steven is our parish priest and we enjoy it when he visits school. He comes in and reads with children and takes collective worship.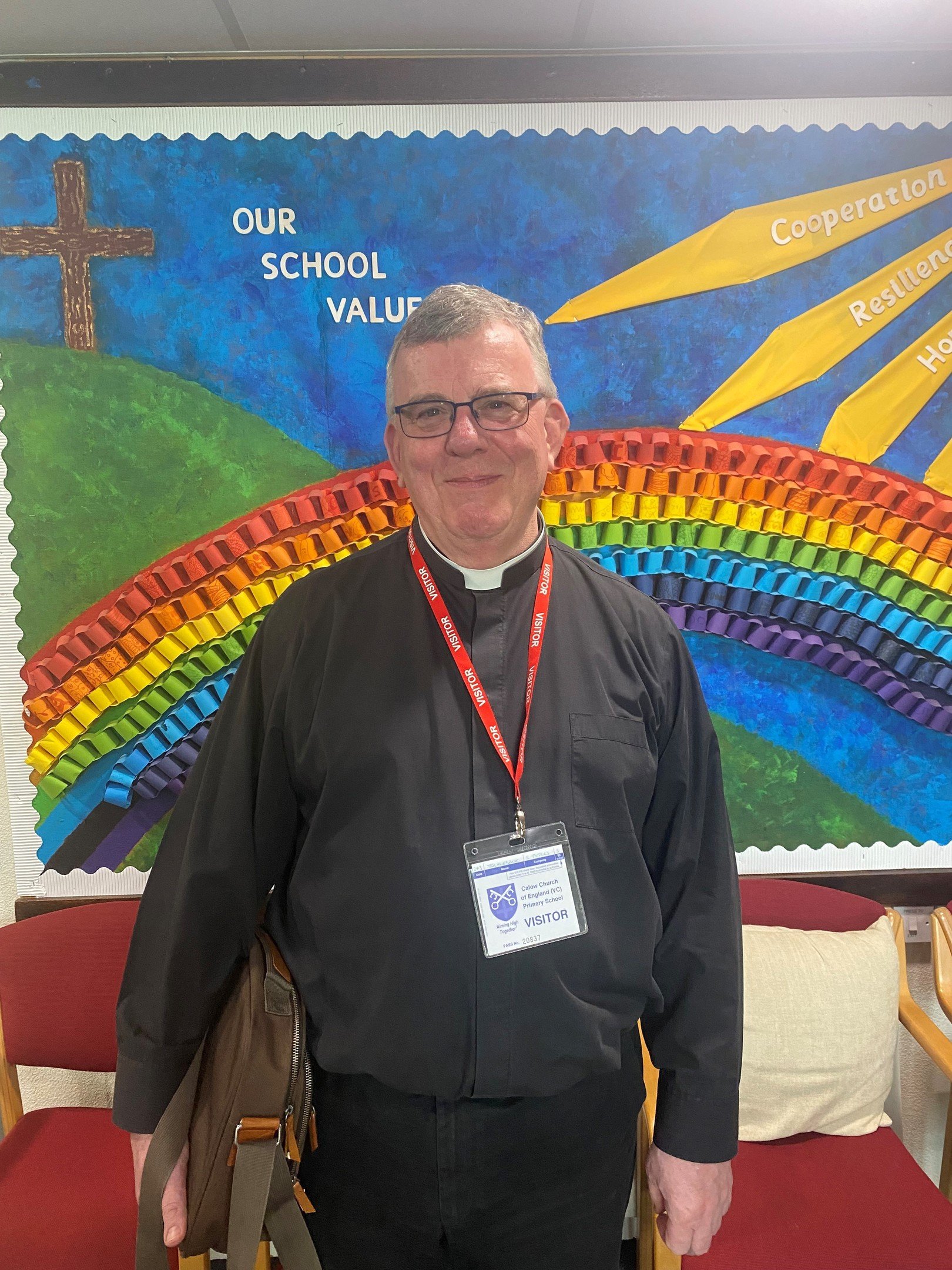 We often visit St Peter's Church, which is our parish Church, for a variety of services and events.
At Calow CofE VC Primary School we expect all of our children to SHINE.
'Let your light shine.' Matthew 5:16